Places Remembered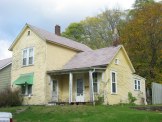 Uncle Jim took us by Aunt Jenny's house on Ave. B.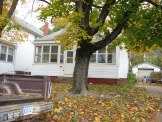 Joe and Carrie lost this house in the Depression.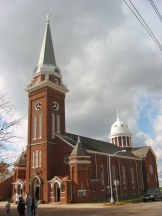 St. Mary's, West Point: Joe's childhood church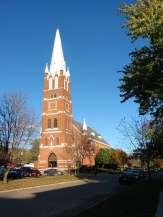 St. Mary's, Fort Madison: So many big events happened here.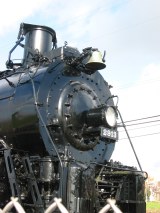 My granddad Melvin worked for Santa Fe when this locomotive was in service.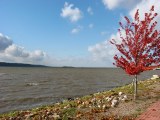 The mighty Mississipp' flows by Riverview Park.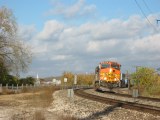 I spent five minutes in a "blue state":

Train enters Illinois.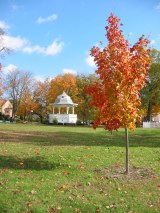 Bandstand and a maple tree at Central Park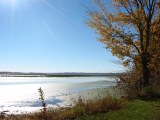 Along a slough south of town


Mississippi backwaters