Road Cycling the Blue Ridge High Country
|
home


Photo Gallery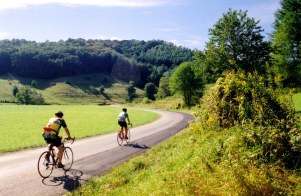 Roll along quiet country lanes where trains once traveled.
Grandfather Mountain is the tallest peak in the Blue Ridge.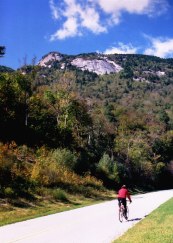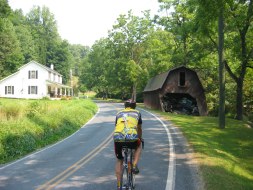 Pisa has nothing on this leaning barn in Watauga County, N.C.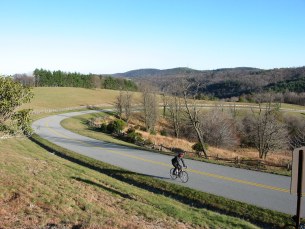 The Blue Ridge Parkway is famous for its design in tune with the landscape. It's considered to be one of the most scenic roads in America.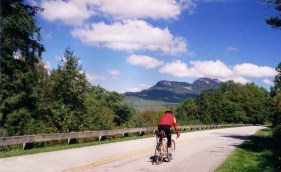 Cycling in the High Country is a peak experience.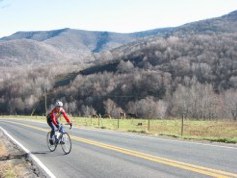 Like to climb? The High Country has some wicked, wall-like ascents for you!